Hello, and welcome to our new corner of the world wide web. We're still settling in, but are so excited to share Posts and explain what it is and why we're building it.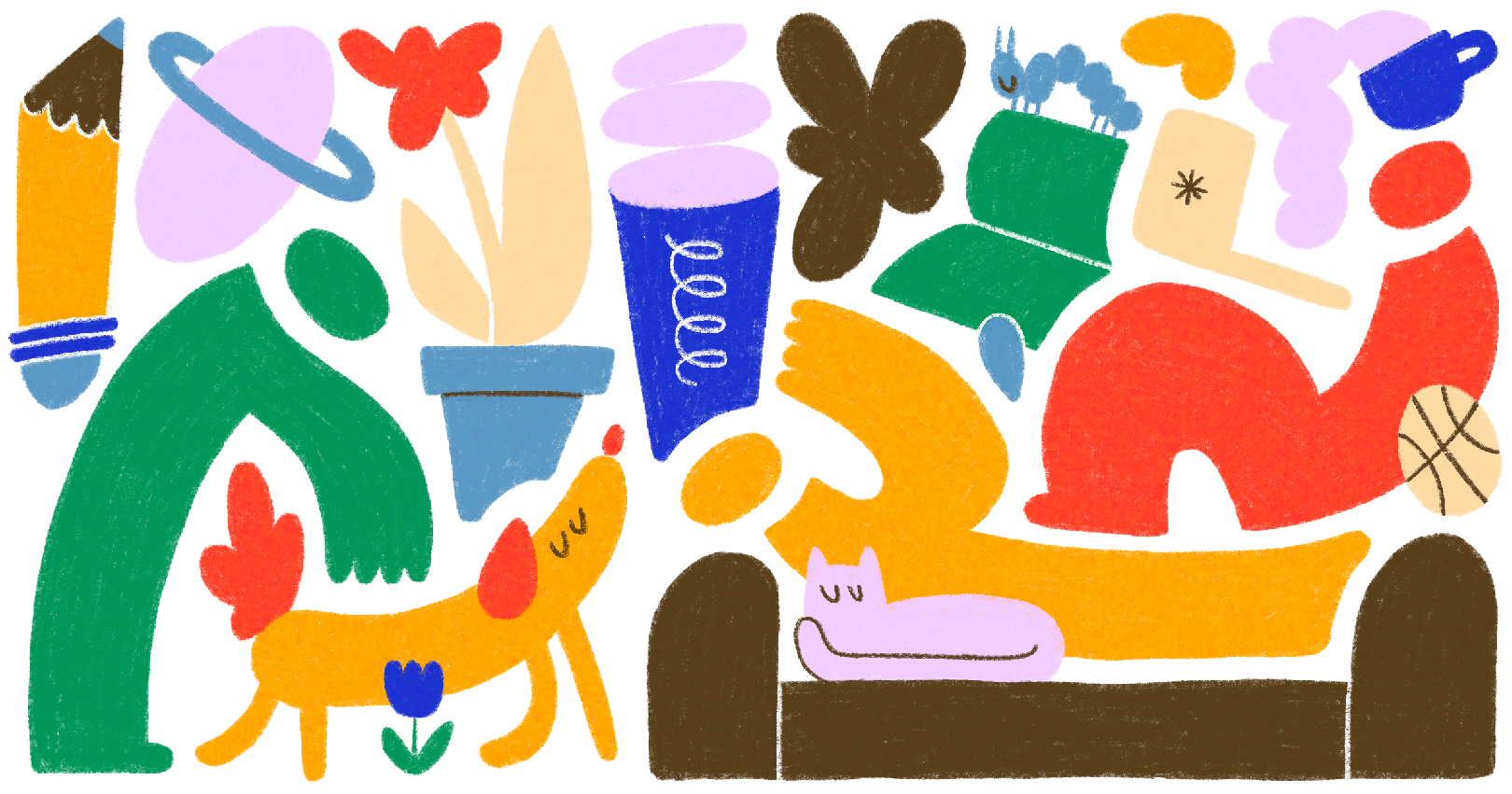 Since we started Read.cv in 2021, the best and brightest from around the world have trusted us to manage their professional identity. Our profiles, case studies, and team profiles have empowered both individuals and companies to tell their story. The front page is a true testament to this — an almost overwhelming cumulitive showcase of creative output from our community.
While this has made Read.cv an amazing hub for discovery and inspiration, we felt we could do more to foster connection and growth. They say all it takes to host a good party is the right people in a room, and with our community the opportunity to host an unforgettable party was too good to pass up.
Posts shares a familiar micro-blogging primitive with many other social sites, which of course originated from Twitter. We felt adopting an existing primitive was more pragmatic than inventing a new social paradigm. After all, the biggest problem we're solving for is community, not design or engineering.
While Twitter's physical-space metaphor has always been the global town square, a more appropriate metaphor for Posts might be a café in the city center. A space to share and debate ideas big and small, grow and learn with friends old and new, and get a pulse on the city around you.
But like the café in the city center, we have no problem kicking people out if they can't be respectful to other visitors. We collaborated with our friend Brittany Forks, who previously worked on the Trust and Safety team at Twitter, to publish our community guidelines. We will refer to the guidelines as a living document going forward.
We're so excited to see how this space grows, see you on the other side.